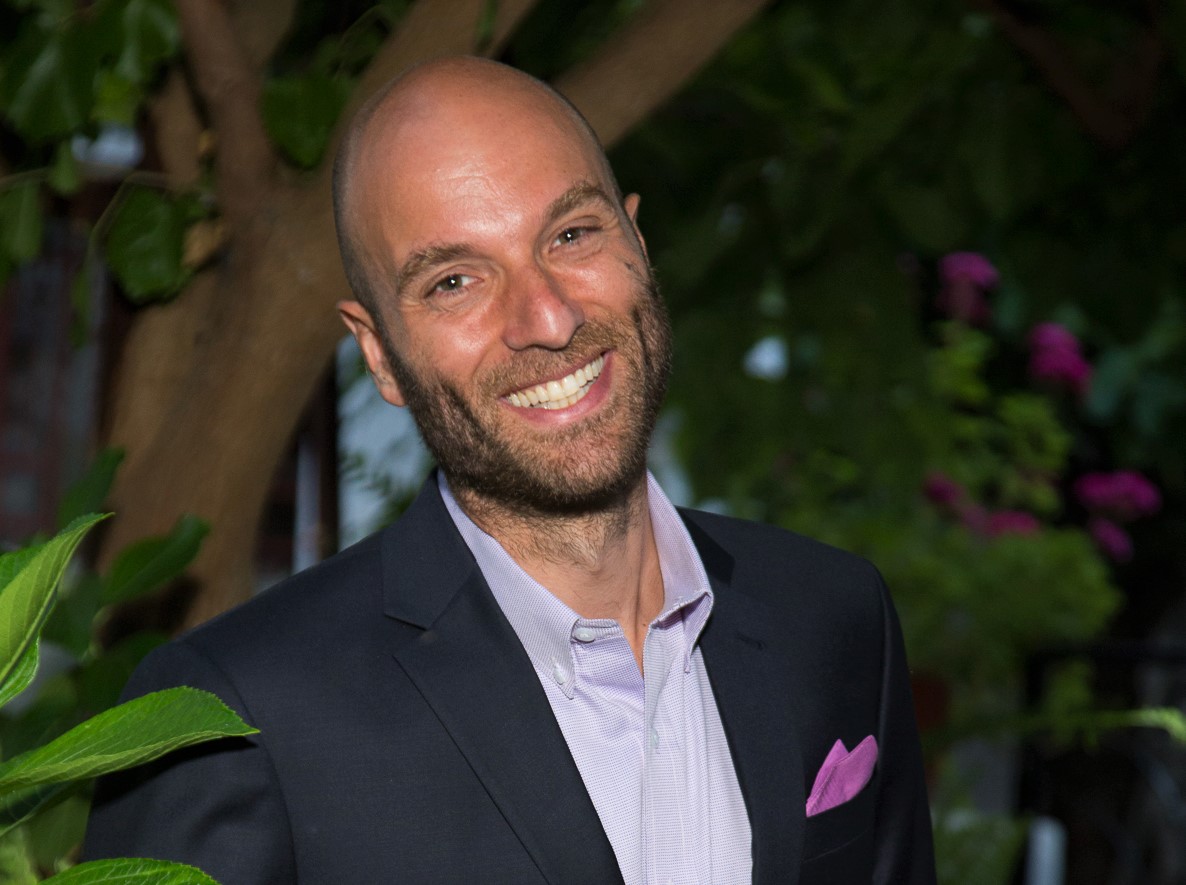 Personal Information
Name:

Professor Iakovos Tzanakis

Role:

Group Leader
Education
PhD:

Bournemouth University, UK

Masters:

University of Strathclyde, UK

Bachelor:

Technological Educational Institute of Crete, Greece
Iakovos Tzanakis is a Professor in Engineering Materials in the School of Engineering, Computing and Mathematics (ECM) at Oxford Brookes University. He is also a Visiting Fellow at the University of Oxford (Department of Materials) and Bournemouth University (Department of Design and Engineering).
Iakovos studied Mechanical Engineering in Greece (2005) followed with a Master of Science (MSc) in Energy Systems and the Environment from the University of Strathclyde (2007) and a PhD in Tribology and Design received from Bournemouth University in 2010.
He then worked as a Research Fellow in Bournemouth University (2010-2012) where he conducted research related to tribology and cavitation erosion of scroll expander systems in collaboration with Energetix Group (UK).
Iakovos then joined BCAST at Brunel University London as a Research Fellow for the UltraMelt project (2013-2016) funded by the Engineering and Physical Sciences Research Council (EPSRC). During this time he pioneered advanced characterisation of ultrasonic cavitation processing in liquid aluminium alloys.
Subsequently, Iakovos was appointed as a Lecturer (2016) at Oxford Brookes University, gaining promotions to Senior Lecturer (2017), Reader (2018) and Professor in 2019.